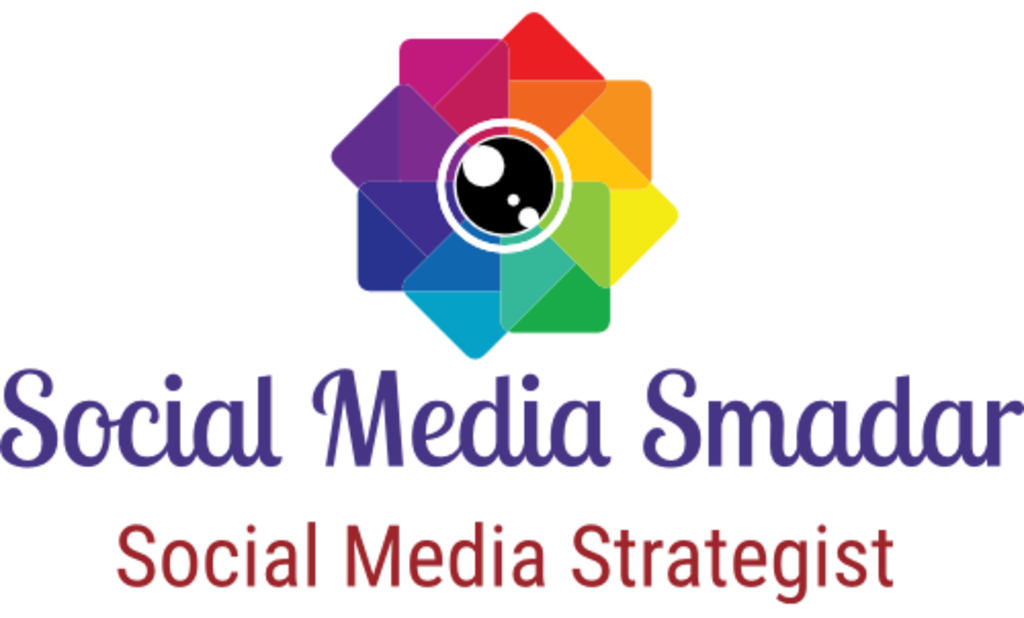 Website Design & Development
Before you get started on any marketing plan make sure you have a good website.
Your website is your base, it's the center of activity, it should look professional and showcase all you have to offer.
Social Media Smadar can help you design a website that fits your business goals and your business identity.
Web Design
Graphic Design
Website Maintenance
SEO Services for any business niche
Website Development
Static, Dynamic, Mobile Friendly, E-commerce websites.
Logo Design
Social Media Marketing Strategy
Do you really reach your business goals through your posts ? Do you know how to write an efficient post that raise the awarness about your services, product or what ever you sell?
If you dont have a specific plan with goals you will never see return on your marketing efforts. Social Media Smadar can help you create an achievable strategic plan for periodic or annual purposes.
Build Lasting Relationships With People and Find New Customers on Any Social Media Channel And It Goes Like This :
Content Creating
Content Marketing
Ads Optimization
Drive Sales
Branding
Video Marketing
Links to Website
Retails Marketing
Build Engaged Community
Copyright © 2017 | Social Media Smadar | All Rights Reserved